Congratulations! You've made the right choice and you are ready for the inner journey into the depths of your essence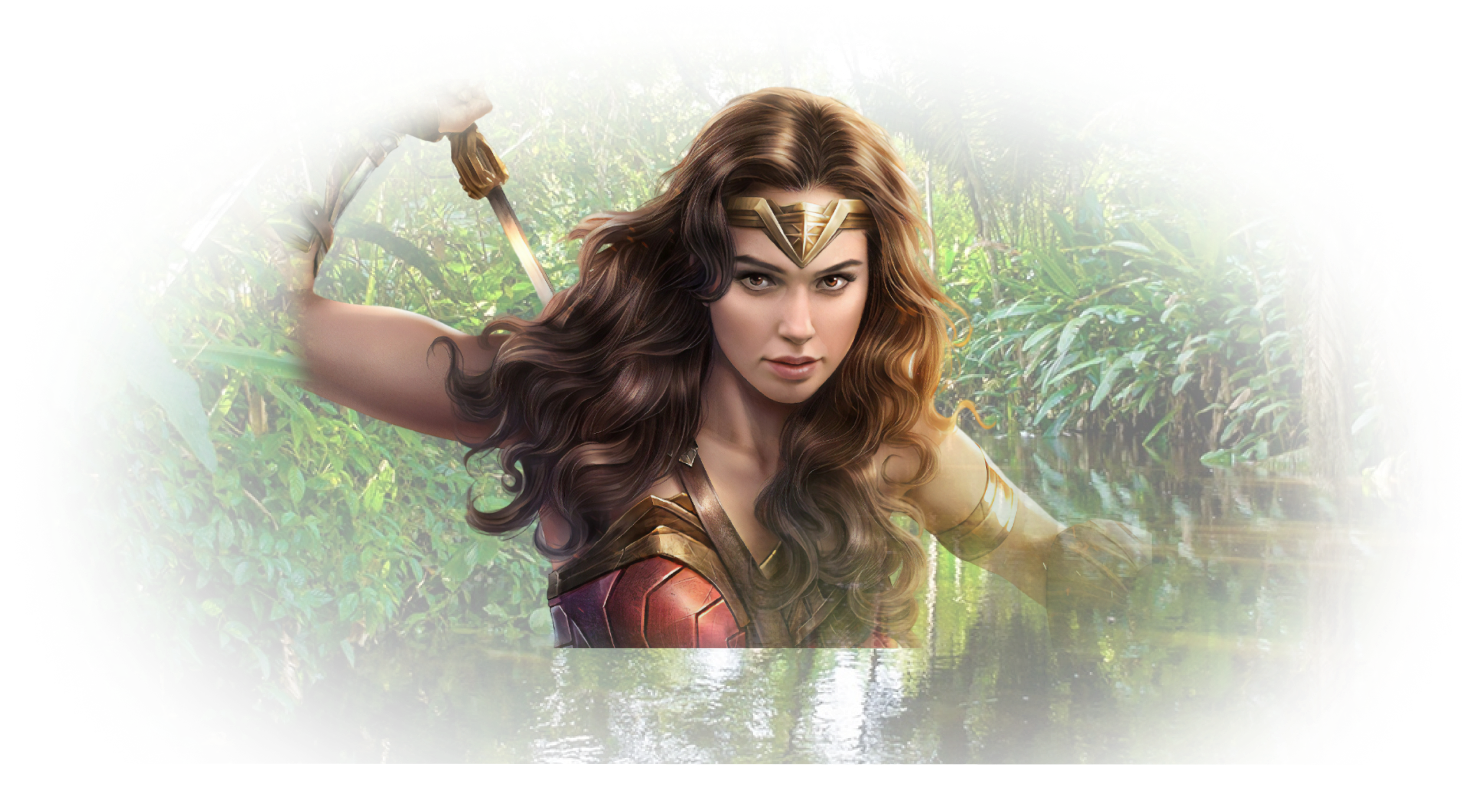 Meet Amazon: The most powerful archetype of a self-sufficient woman in history
The Package "Amazon"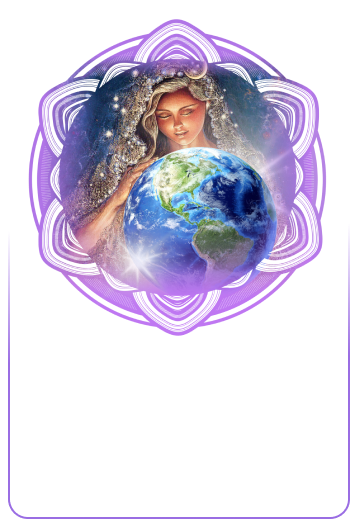 THE ELEMENT OF EARTH
Meditation to fill you with the power of Mother Earth: strength, confidence and health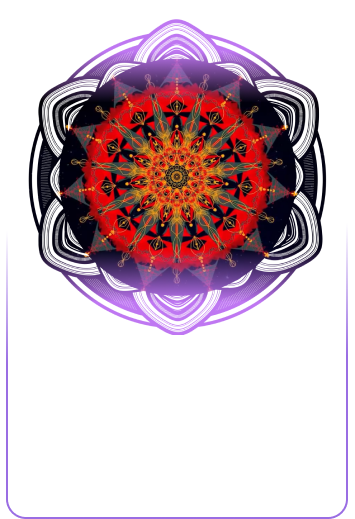 Mandala
for protection
The shield for your energy, gives courage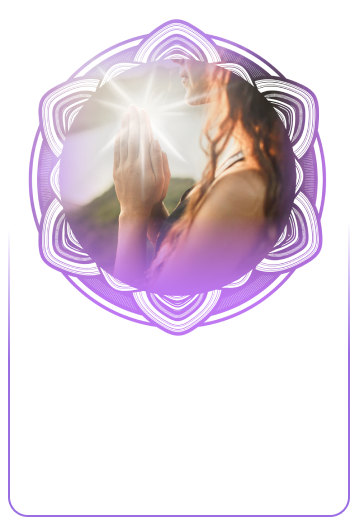 Prayer of Amazon
To protect you from all
negative influences
Plus, 2 gifts!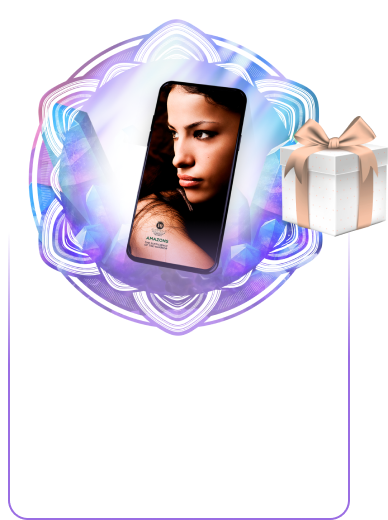 Screensaver
To feel the power of a female warrior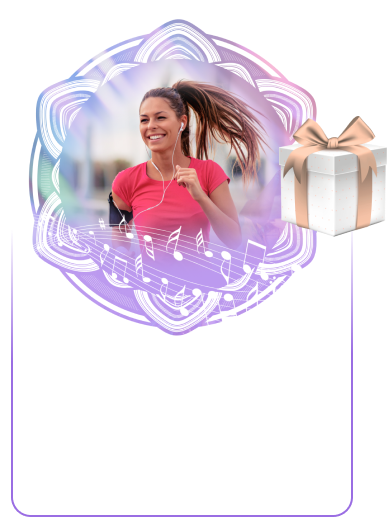 Album
of Amazon music
To break chains of fears
and inner blockages
Purchase the Package
THIS WILL CHANGE YOUR LIFE FOREVER
AMAZONA Bracelet
For protection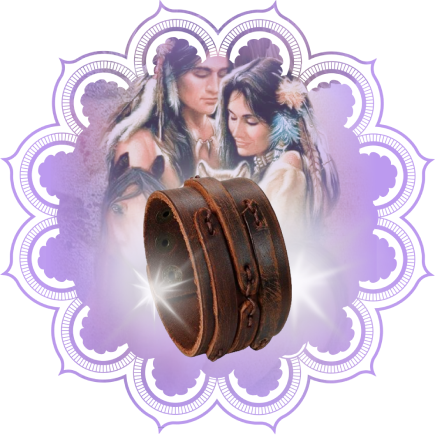 Strengthens the immune system and fills you with active power.
Protects against envious people and ill-wishers. Safeguards against accidents and financial losses.

Do the mudra and wear two bracelets to create unbreakable protection around the person you will think of. It brings safety to your whole family!
THE PRICE
You will be redirected to a new page to make an order.
ORDER MAGICAL OBJECT
Individual Karma Consultations
Deep understanding of your life situations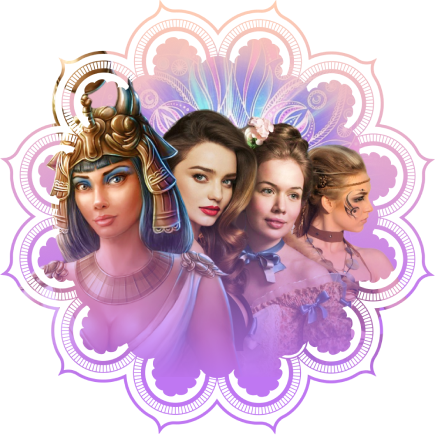 The individual sessions on karma help you understand and notice the reasons behind specific situations that block and restrain your power.

Formulate your question, and with the Power Guide, you will venture on a journey into your past lives where you will find an answer. You will find out how to neutralize your karma and tap into all the thousand talents and abilities that lay dormant deep inside you.
THE PRICE
BOOK INDIVIDUAL KARMA CONSULTATIONS
Ritual
THE ARMOR OF AMAZON
To achieve independence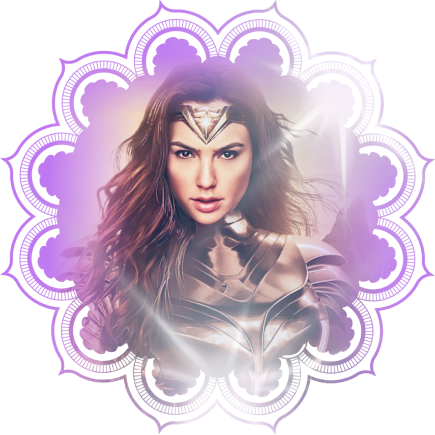 Take back the lost energy from negative situations of the past. After the ritual, there magic armor of the Amazon will be ON YOU: Boots for standing firmly on the ground. Gloves of power for breaking obstacles on your way.

Shield for the heart to make you invincible from all kinds of manipulations. And two other sacred items of Amazon's armor will be uncovered for you during the ritual.
THE PRICE
PARTICIPATE IN THE RITUAL