Congratulations! You've made the right choice and you are ready for the inner journey into the depths of your essence.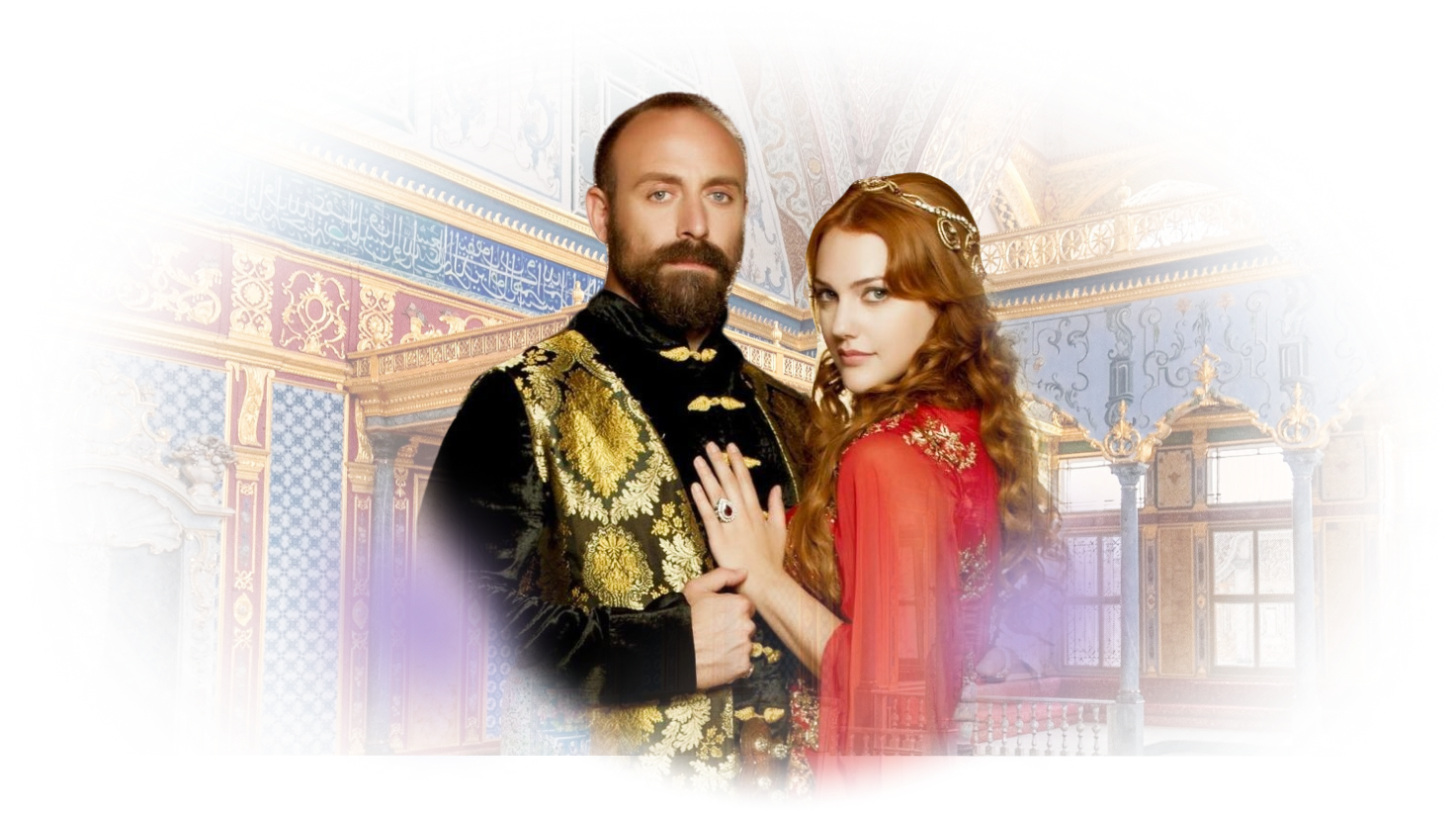 Meet Roxolana: The most powerful archetype of the ideal wife and mother in history
The Package "Roxolana"
Ritual FROM A SLAVE
TO A QUEEN
Ritual is a deep karmic
purification for the
female lineage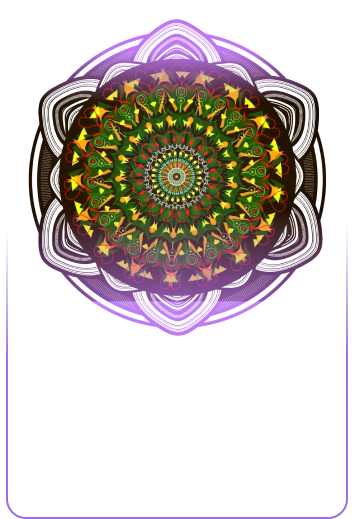 Mandala
Mandala of
family happiness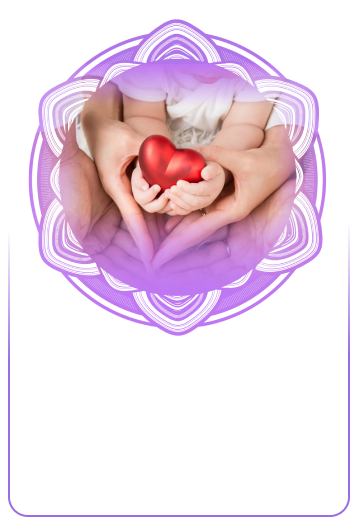 Prayer
of Roxolana
To be the ideal wife
and mother
Plus, 2 gifts!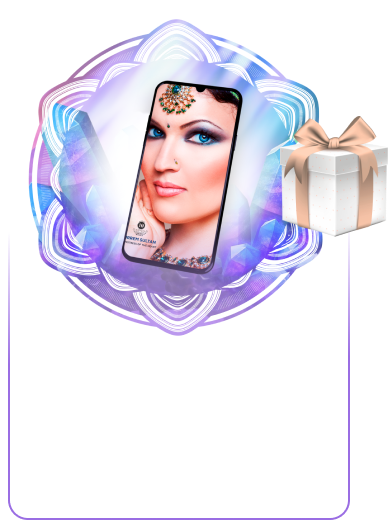 Screensaver
To be the ideal wife
and mother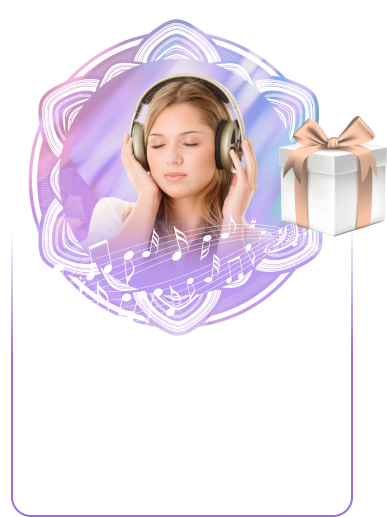 Album
of Roxolana music
To purify the energy
in your home
Purchase the Package
THIS WILL CHANGE YOUR LIFE FOREVER
Amulet RAINBOW
OF LOVE
For opening hearts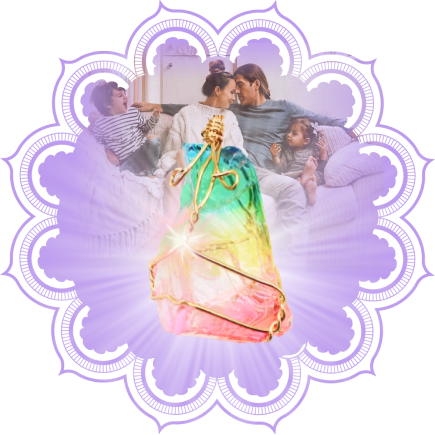 Creates a field of love around you and your loved ones. Harmonizes the energies of all the inhabitants of your home.

Your relatives will understand each other better, and the atmosphere in the house will become easy, amiable, and the long-awaited comfort and peace will come.
THE PRICE
You will be redirected to a new page to make an order.
ORDER MAGICAL OBJECT
Individual Karma Consultations
deep understanding of your life situations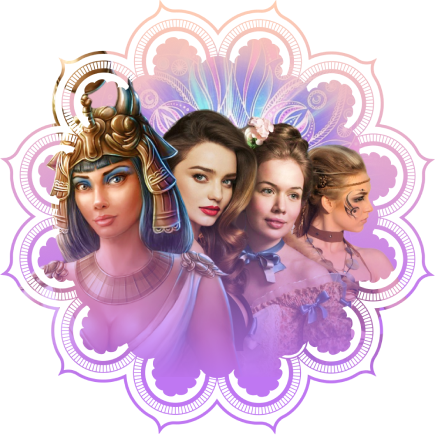 The individual sessions on karma help you understand and notice the reasons behind specific situations that block and restrain your power.

Formulate your question, and with the Power Guide, you will venture on a journey into your past lives where you will find an answer. You will find out how to neutralize your karma and tap into all the thousand talents and abilities that lay dormant deep inside you.
THE PRICE
BOOK INDIVIDUAL KARMA CONSULTATIONS
Ritual
PURIFICATION
OF LINEAGE KARMA
For the healing of family traumas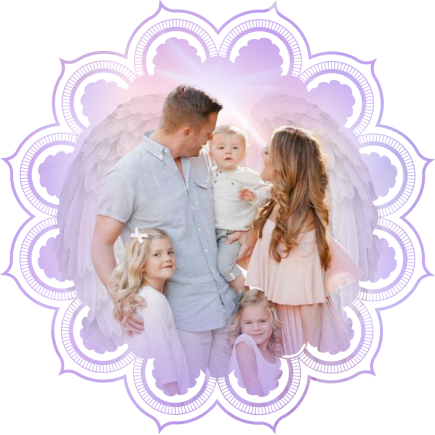 Purification from illness, poverty, recurring negative situations and getting rid of addictions of your whole lineage in all 7 generations. The power of this ritual dissolves karmic knots and opens up a happy future for all your loved ones. They will receive the protection of the light forces and good luck in their affairs.

Prosperity, love and well-being will come to your family.
You will get in contact with souls of ancestors and acquire their help and hints along the life path.
THE PRICE
PARTICIPATE IN THE RITUAL