Congratulations! You've made the right choice and you are ready for the inner journey into the depths of your essence.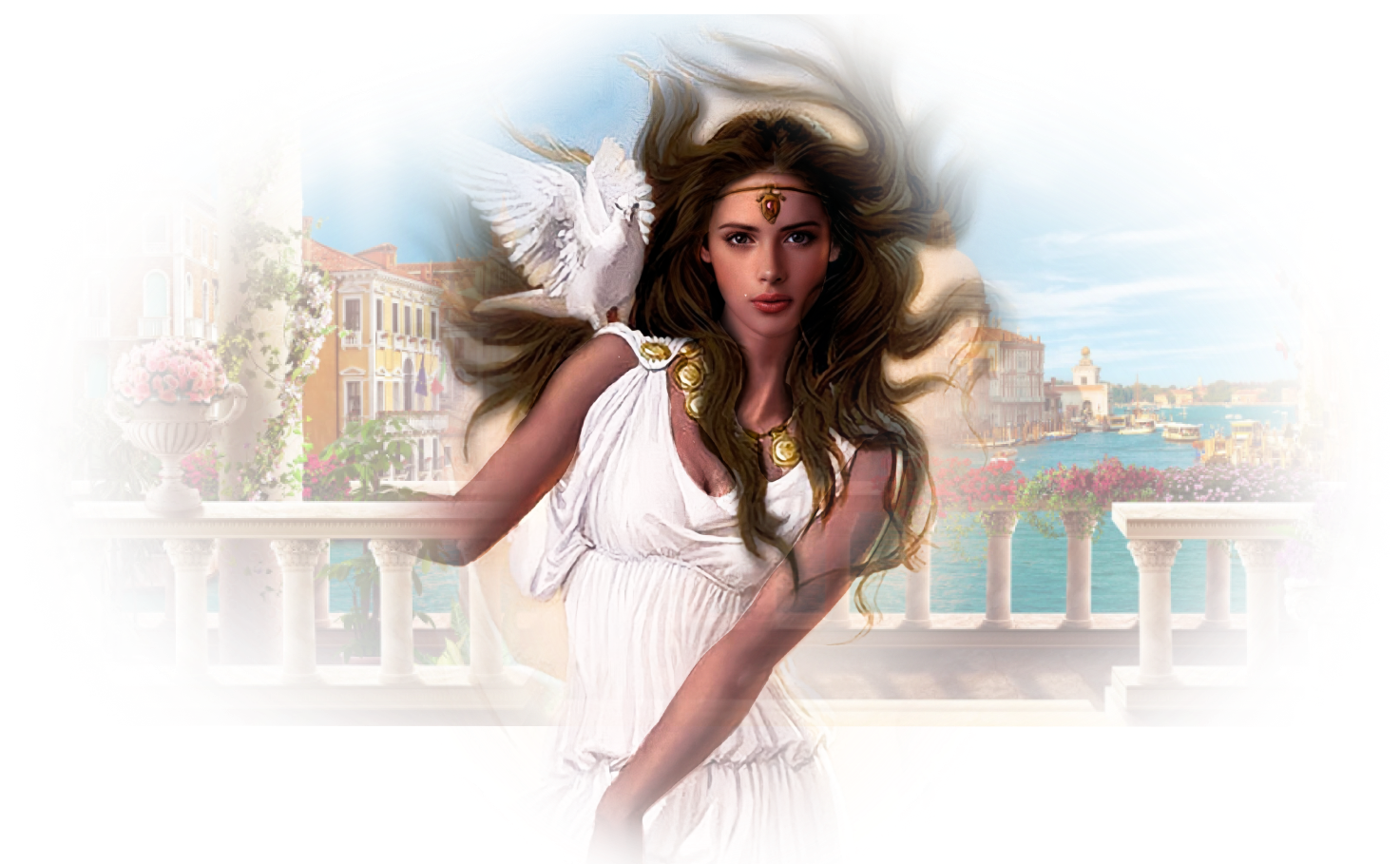 Meet Thais of Athens: The most powerful archetype of inspiration in history
The Package "Thais of Athens"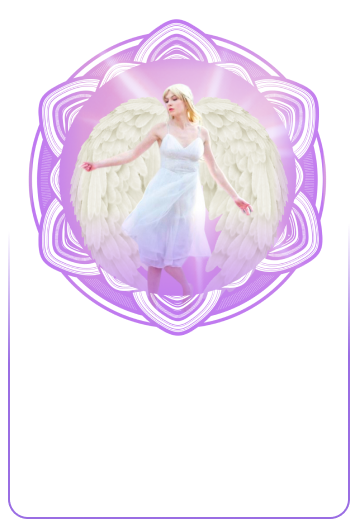 Ritual THE ETHEREAL WINGS OF AN ANGEL
Ritual will turn you into an angel for your loved ones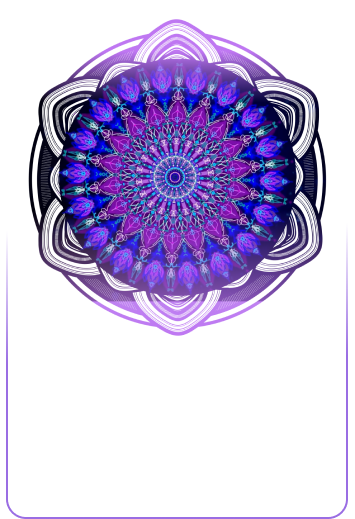 Mandala of inspiration
Meditation to enter
creative flow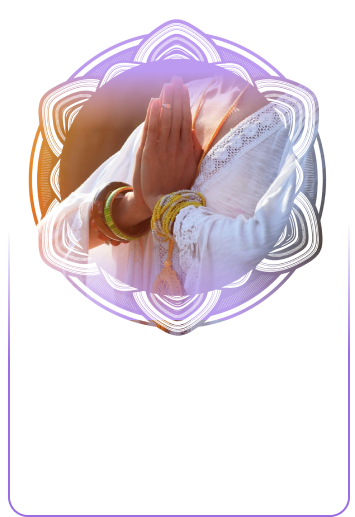 Prayer of
Thais of Athens
Prayer to get help from Goddesses of Elegance, Charm and Beauty
Plus, 2 gifts!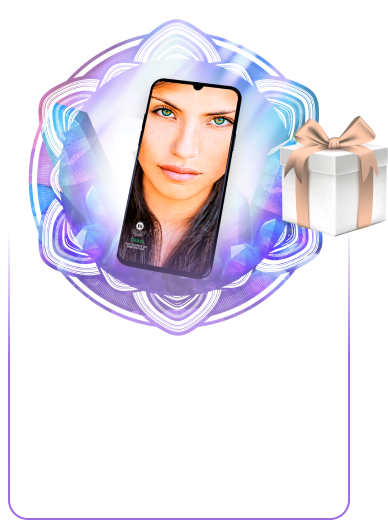 Screensaver
Magical image will charge
you with the energy
of Muse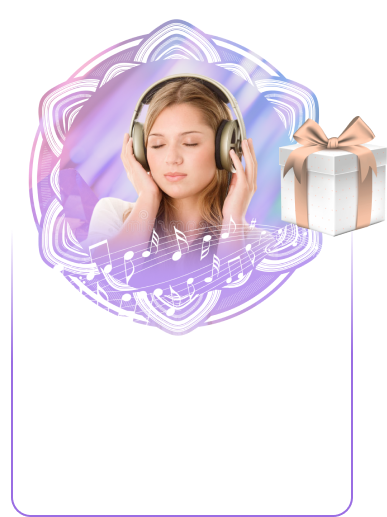 Album of
Thais of Athens music
Will connect you with creative energy of Absolute
Purchase the Package
THIS WILL CHANGE YOUR LIFE FOREVER
Amulet
from heaven
Where a living Angel is inside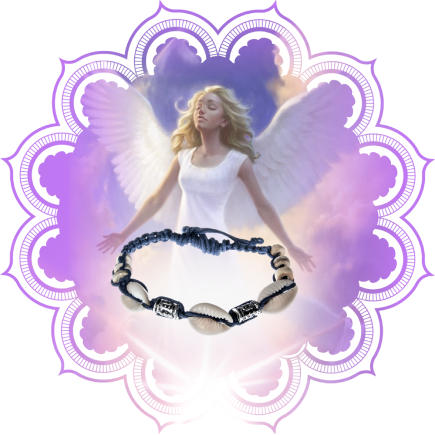 This amulet will create an energy shield around you that will protect you from all kinds of misfortunes, deception, intrigues, and slander.

You can give it to your loved one, and then a real living angel will always be behind his or her back, following him step by step.
THE PRICE
You will be redirected to a new page to make an order.
ORDER MAGICAL OBJECT
Individual Karma Consultations
deep understanding of your life situations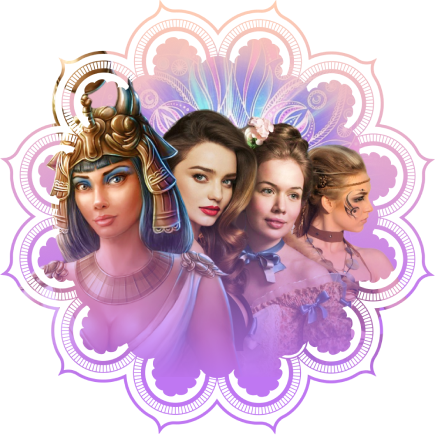 The individual sessions on karma help you understand and notice the reasons behind specific situations that block and restrain your power.

Formulate your question, and with the Power Guide, you will venture on a journey into your past lives where you will find an answer. You will find out how to neutralize your karma and tap into all the thousand talents and abilities that lay dormant deep inside you.
THE PRICE
BOOK INDIVIDUAL KARMA CONSULTATIONS
Ritual
Initiation
Into The Mus
Discovering your talents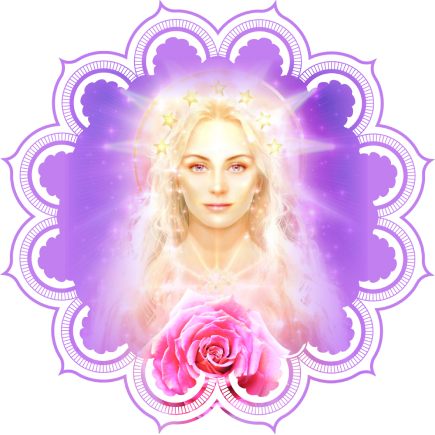 The time has come for you to awaken your true feminine power and discover your hidden talents from past lives. During this initiation, the Grecian Muse will give you a personal sacred name that will reveal your individuality and mission.

Prepare a rose or your favorite flower for this ritual. A mystery, one that's been hidden from others' eyes, awaits you.
THE PRICE
PARTICIPATE IN THE RITUAL